Streaming service
Live events
LIVESTREAM YOUR NEXT EVENT
Want to capture your event live and share it with more viewers worldwide? We provide a flexible and mobile livestream service at wedding venues or other event locations.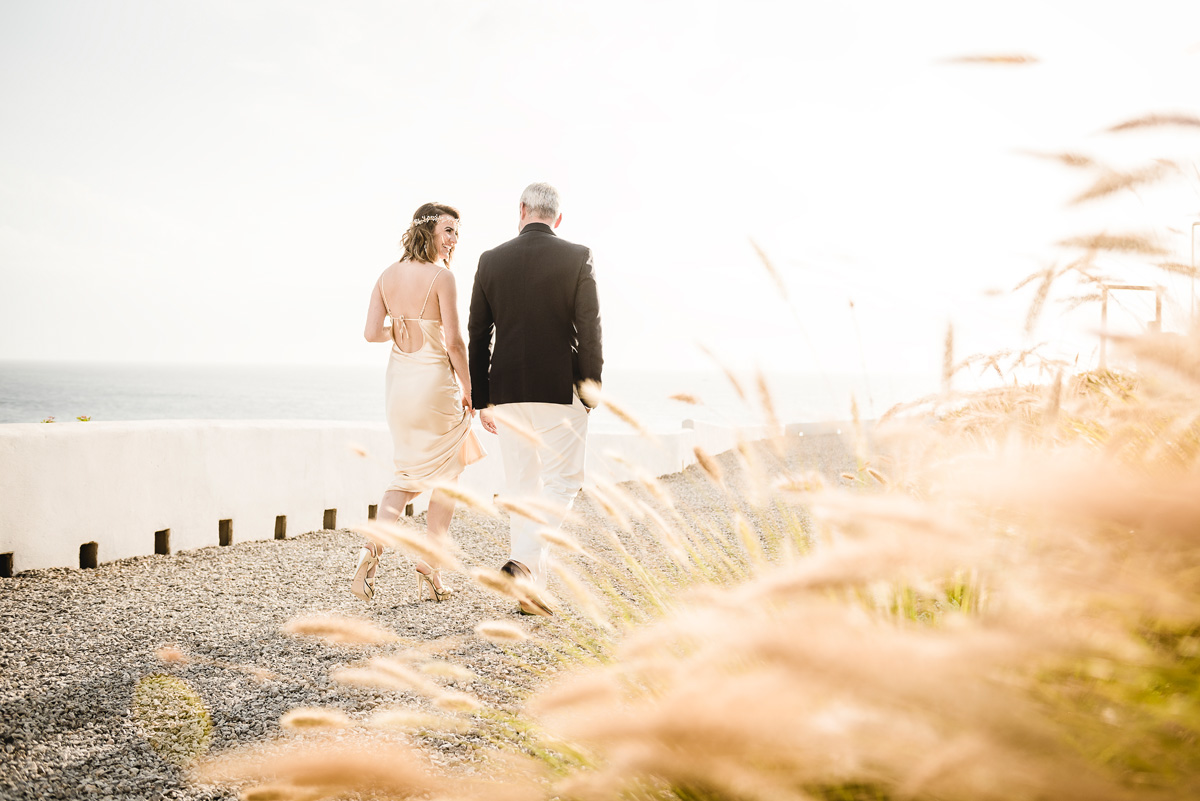 Weddings
A livestream (or webcast) at your wedding is a perfect way to share your day directly with friends, family or distant relatives, as it not always possible to have all your loved ones around.
We are able to capture your wedding and livestream it from almost any location or venue. So, no matter where your guests are located, they are able to view, attend and celebrate this beautiful wedding-day with you from any device   (e.g. smartphone, tablet, computer or laptop) worldwide.
We like to hear from you. Contact us directly for more information.
Get a quote
Events
Also for companies hosting an event, DJ's and performers we offer an excellent and sustainable solution to livestream your event in high quality to your audience.
With a fixed and variable multi-camera setup we create a dynamic livestream at your next event. Share it on different platforms or in a private link provided by us. In all situations, your audience is able to view the event from any location on all devices with internet.
Are you interested? Send us a message and we get back to you.
Get a quote